Food & Drink
We work with our partner, Avoca, to curate show night menus that will work for our members and their guests, using the very best of seasonal and locally produced ingredients. Our style of food is relaxed and accessible, ensuring that our patrons can enjoy their pre-show dinner with as little fuss as possible.
Our team, led my our in-house somelier and wine supplier, ensure that the wine list we provide on show nights will hit all the right notes for you and your guests.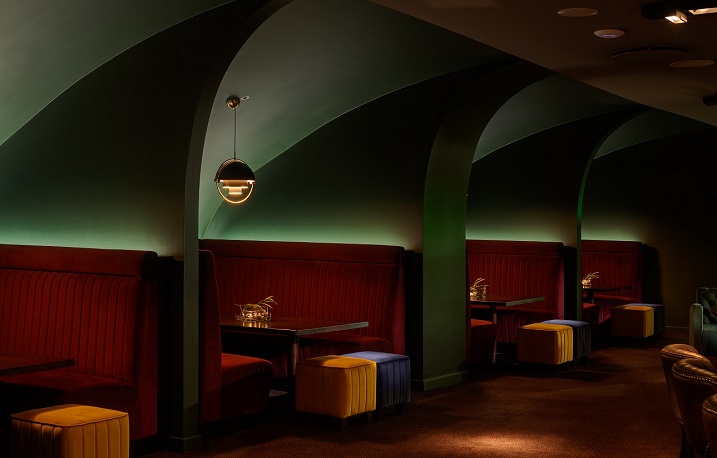 Wining and Dining
Our spaces provide the perfect backdrop for entertaining before your next big show.